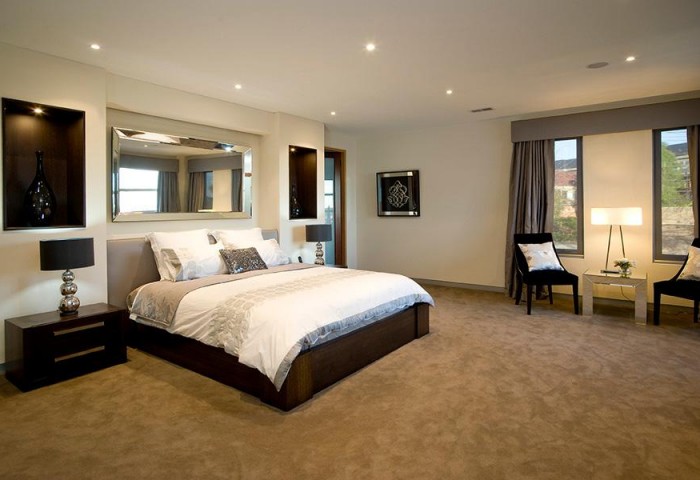 Painting services is what people need over time. Painters are of great help to your house renovation and remodeling because with time and with regular wear and tear; definitely, painting is necessary. We understand your concern and help you to restructure your house.
Sunrise Painting Services is not a new entrant in the market. With the expertise and the quality of being the best house or residential painting services in Sunbury, Victoria, you cannot afford to miss us.
High end painting services :
If you are looking for the exterior or interior house painting services, then we are there to help you with all the spirit. From the basic painting services to the variable painting patterns, you can trust us with your needs and soon you will see the amazing results. Getting your house back to homely look from the feeling of ruins or adding the standardized touch to your home for added charm, we are there to help you with our 9 years of established services in painting.
Qualified team at help :
The team of professionals and qualified painters and the workmen are there to make your needs fulfilled. Each of our employees is known for his creative craftsmanship. They are all imparted with the training to give the best end services to the customers so that no customer feels dissatisfied with the painting on the walls of your house.
We are the experienced players of painting services for the Sunbury population, so if they are looking for anything exciting, then definitely we are the one. We understand the importance of customers, which results into best services for them. Customer satisfaction is what we provide in our every service. With the market rates and quality services, definitely we are the leaders in the market.
Call Sunrise Painting Services on 0433 000 740 or visit us online www.sunrisepaintingservices.com.au